Embedded Software Engineer
Hope You are an  Honest & Justify Person, Know God
Person from North America and Europe
Good at Embedded Software Development
Good at C/C++, Java and so on
Familiar with WiFi, BlueTooth
Familiar with KiCAD
Love China, would like to live in Beijing.
Who We Are
AnalogLamb is a professional and reliable online shop established in 2016. We specialized in open source hardware and selling innovation electronics mainly on 3D printing, Robot, Electronic Modules, Tools and other kinds of gadgets. We've launched many new products and we're always busy creating more, following the Open Source principles of sharing our designs to let other people build on our work just as we've built on the work of others. No matter what your vision is, our products and resources are designed to make the world of electronics more accessible to the average person.
AnalogLamb is an innovation company, which develops smart electronic products and helps customers manufacture products in China. We are makers, we would like to share makers fun with open source hardware. We are teachers, we would like to write books and make videos to teach DIY. We are preachers, we would like to preach you that the spirit of open source, green energy resources and wisdom.
Our Products:
Wireless Modules – WiFi, Bluetooth, LoRa, GPRS
Development Boards – STM32, ESP32
Breakouts – RTC, Wireless, Sensors, Interface, Power
Display Modules – OLED, LCD, LED
Arduino Compatible Boards
---
Our History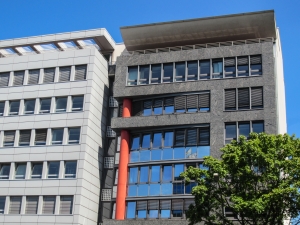 Nov, 2016
Our Second Product – Maple ESP32 is released.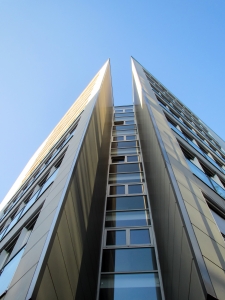 Oct, 2016
ESP32 Module is Online.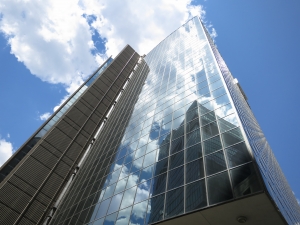 Aug, 2016
Our first product, Maple RET6 is released.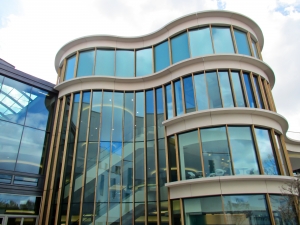 Dec, 2015
AnalogLamb is found in Beijing, China by Abraham.